What is an Occupational Therapy Evaluation?
A thorough occupational therapy evaluation is critical to assessing your child's need to determine the need for occupational therapy services as well as identifying specific goals to be addressed throughout therapy once established with an occupational therapist. 
We believe in delivering quality occupational therapy services to make you and your child feel comfortable at PDC. Our primary goal here is to ensure your child gets exactly what they need to be successful in their daily activities and life. 
An occupational therapy evaluation will give the therapist the opportunity to look at the different areas where your child may be having difficulty completing their daily activities (i.e. "occupations").  For example: participation in school or play activities, dressing, grooming, bath time, feeding or eating, and even sleep. 
The in-person portion of our evaluations typically last approximately 90 minutes which allows the therapist to gather a "snapshot" of your child's skills and potential areas for growth.  It is also the time for you, as a parent or guardian, to share any concerns and areas where you have observed the greatest need in your child's day to day life.
Breakdown of the Evaluation Process:
The in-person portion of the evaluation is broken down into 3 parts:
Standardized testing

Clinical observations

Parent interview
Standardized Assessments
Standardized assessments are a crucial part of an evaluation because the assessment will provide information about how your child performs certain tasks compared to a group of same-aged, typically-developing peers. It is typical for a therapist to select 1-2 assessments based on your child's unique needs.
Clinical Observations
Clinical observations provide additional information about your child's abilities such as how your child holds a pencil, grasps a block, or how they coordinate larger body movements like jumping jacks, cross crawls or standing on one foot, follow directions, and even how they sit in a chair at the table.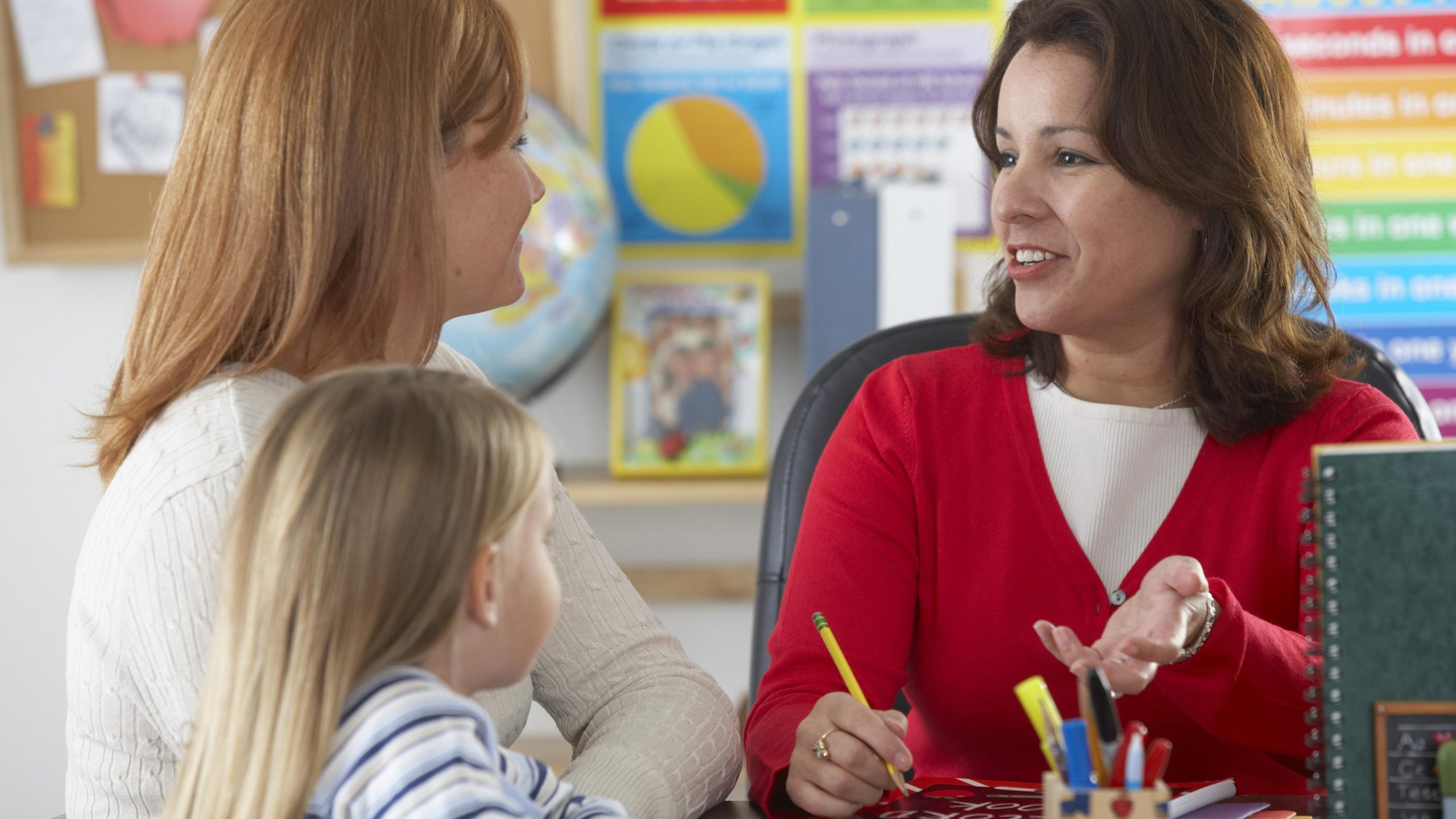 Parent Interview
Parent interview is an opportunity for the parents or guardians and the evaluating therapist to talk to gain additional subjective information about your child. This is another important piece of the evaluation as the parent or guardians have the opportunity to share how their child's day goes and any additional information that the parent or guardians feel is important for the therapist to know.
Additional Evaluation Pieces
The evaluation process also consists of other components that are not in-person but are essential in providing a thorough written report.  These typically include:  
Review of information provided in questionnaires

Scoring of standardized tests

Interpreting the results of the standardized tests, questionnaires, clinical observations, and parent interview

Writing the evaluation

Providing suggestions and recommendations
After the Evaluation
After the evaluation, the therapist will write a complete and thorough report of the evaluation, typically within a month. PDC will share the results with you over the client portal and discuss any questions you may have.
If your child is experiencing difficulty with feeding we can provide an evaluation that specifically addresses this area.  These evaluations also require caregivers to complete the intake forms in the patient portal, which will include a feeding specific parent questionnaire.  
A feeding evaluation will include a parent and child interview.  Additionally, the evaluating therapist will directly observe your child eat.  This requires that you bring food to the evaluation.  We ask that you bring a variety of foods that include:
4-5 Preferred foods of various textures (i.e. crunchy, soft, wet, puree, multi-textured, etc.)

2-3 Less preferred foods that are occasionally consumed or have been tried intermittently

2-3 Non-preferred foods

A preferred drink 
Throughout the in-person evaluation the evaluator will provide you with on-the-spot information regarding their interpretation of your child's feeding skills.
The feeding evaluation process also consists of other components that are not in-person but are essential in providing a thorough written report.  These typically include:  
Review of information provided in questionnaires

Scoring of standardized tests

Interpreting the results of the standardized tests, questionnaires, clinical observations, and parent interview

Writing the evaluation

Providing suggestions and recommendations